Equipment Sales & Installation
EnterScape™ has partnered with best in class data acquisition and sensor manufacturers to provide you with a complete monitoring solution. Our systems transmit data wirelessly within and between facilities, which greatly reduces installation time and cost. We can also receive and transmit data from a variety of sensors, including: current transformers (CTs), temperature, humidity, pressure, flow, 0-10V, 4-20mA, etc. The fact that our monitoring system "sits on top of" your existing building controls, provides you with an independent verification of equipment status and utilization without the need for costly retro-fits. Utilizing state of the art equipment in conjunction with our advanced proprietary internet-based software provides our clients with the greatest value from their utility and facility data.
EnterScape™ utilizes wireless data collection hardware to reduce installation costs and to facilitate future facility expansions or modifications.
The data transmission hardware provides the following benefits and features:
Proven Track Record (Acceptance by Market)
Wireless Transmission Significantly Reduces Installation Costs
Transmission Between Remote Buildings/Locations
Connect up to 128 Wireless Transceivers to one onsite Data Server
Transmit data up to 3000' (indoors) / 14 miles (line of site)
Extremely Reliable Data Transmission

Reliability – A8812 series .00025% failure rate

AES Encryption for Government Applications
Transmit Data from Any Type of Sensor
The following are just a few of the hardware partners that EnterScape™ works with to ensure that your company receives the optimum monitoring solution.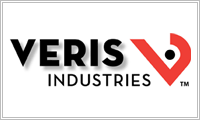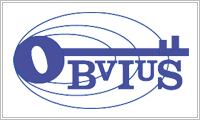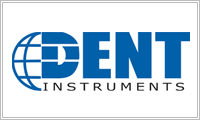 The addition of monitoring may make you eligible for the Energy Efficient Commercial Building Tax Deduction – Section 179D.